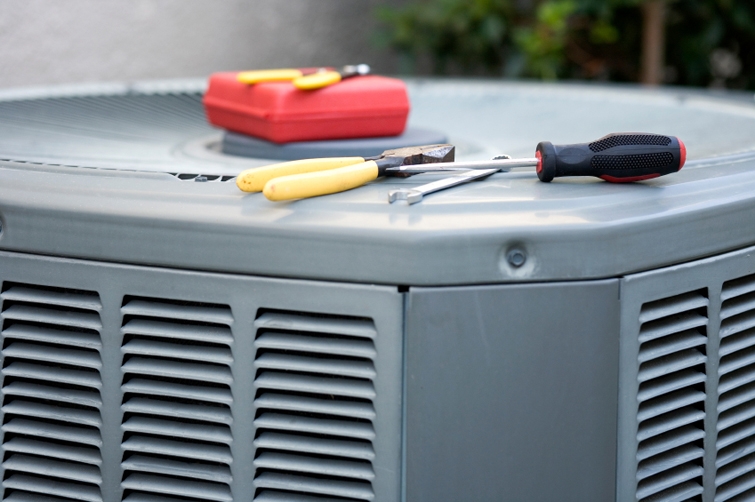 NEED AIR CONDITIONING!
Man, the last couple of days have been a reprieve from the hot weather last week. But guess what… the heat is coming back!
A quote from the Department of Energy:
"Two-thirds of all homes in the United States have air conditioners. Air conditioners use about 5% of all the electricity produced in the United States, at an annual cost of more than $11 billion to homeowners."
$11 BILLION?! Whoa, lots of people pay WAY too much for AC.
You don't have to fall into the "costs-a-ton-to-cool-my-home" category. If you use window air conditioning units, give us a call we've got WAY more energy efficient ways to cool your home (that means it saves you money). 🙂